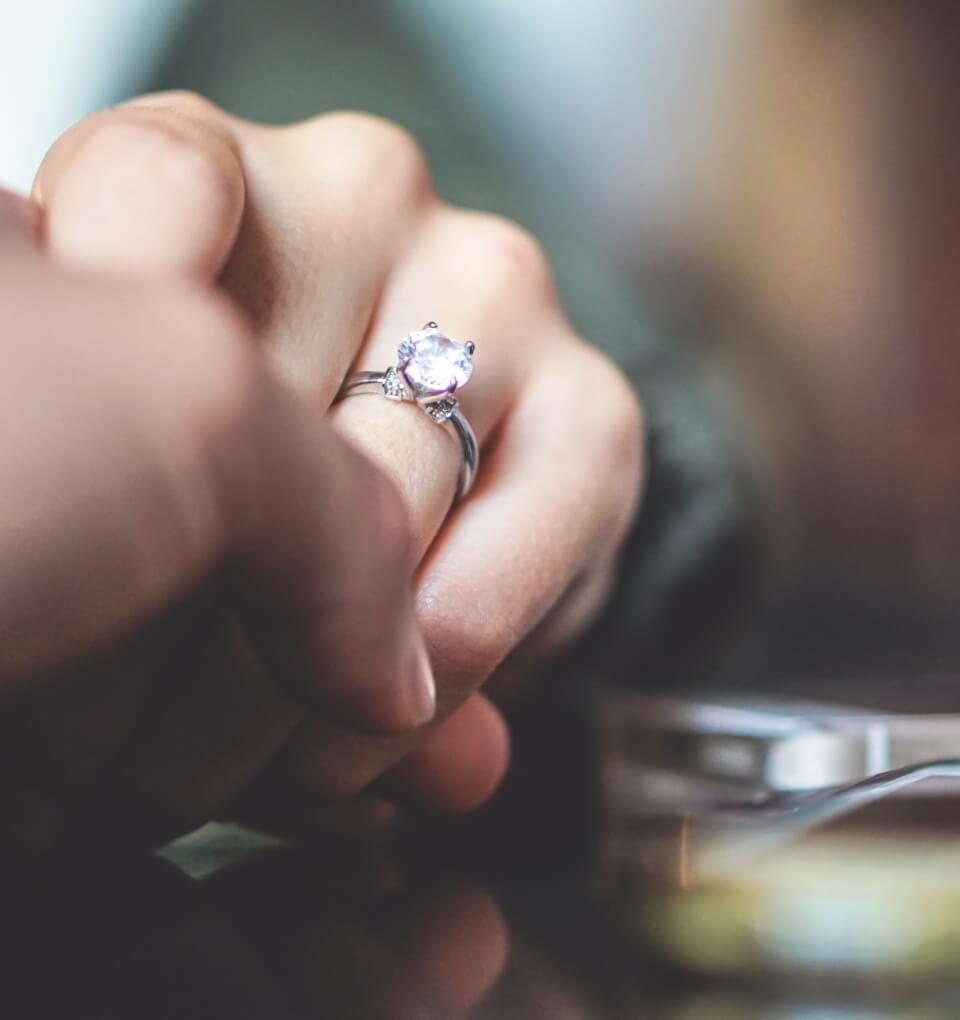 How to Buy a
Diamond, the 4C Buying Guide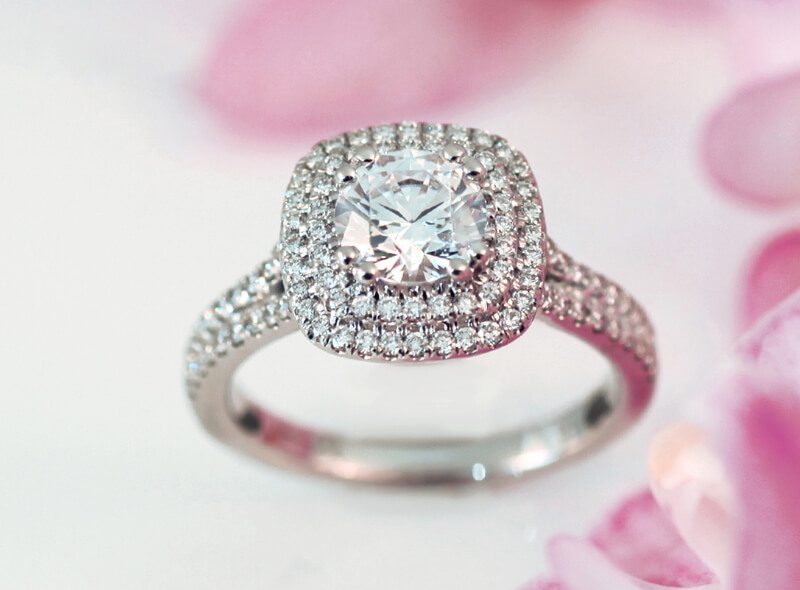 CARAT
The unit of weight used for diamonds is the carat. For smaller stones carats are further divided into 100 points.
COLOR
The most desirable color for a diamond is true white or colorless. Diamonds are given a letter from D to Z to determine how far from colorless they appear.
CLARITY
Clarity is determined by examining a stone for the placement and number of irregularities. The fewer the inclusions the more valuable the stone.
CUT
The cut determines sparkle in a diamond. When light enters a well cut stone, it reflects off of the facets and returns to your eye as brilliance and scintillation.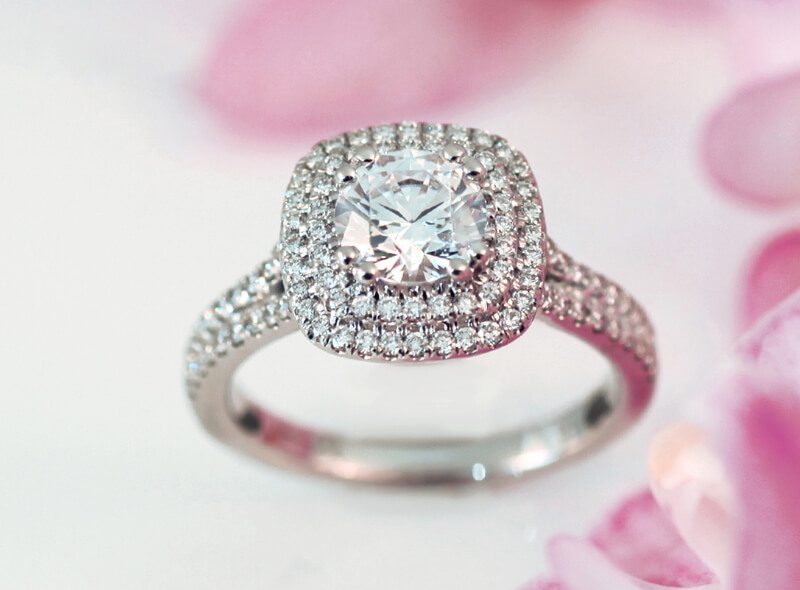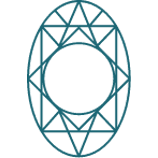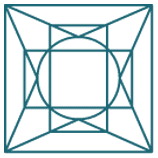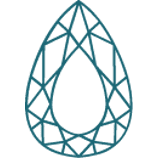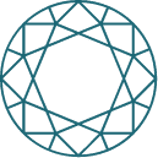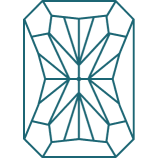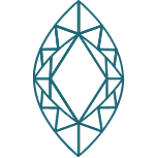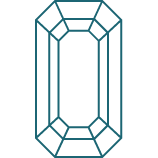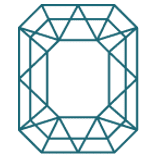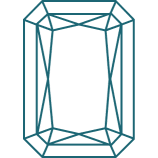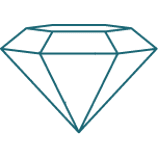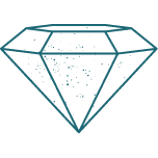 | | |
| --- | --- |
| FL | FLAWLESS |
| IF | INTERNALLY FLAWLESS |
| VVS2/VVS1 | VERY VERY SLIGHTLY INCLUDED |
| VS2/VS1 | VERY SLIGHTLY INCLUDED |
| SL1/SL2 | SLIGHTLY INCLUDED |
| I1/I2/I3 | INCLUDED |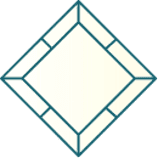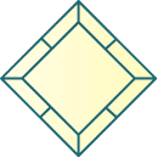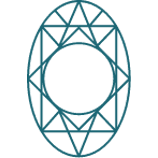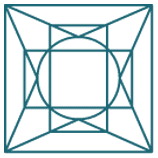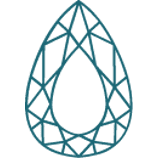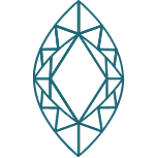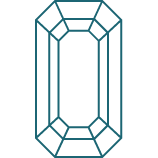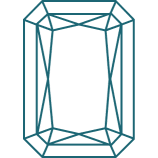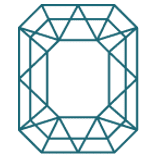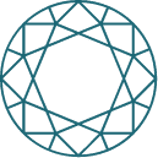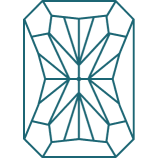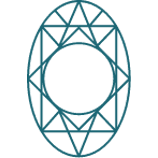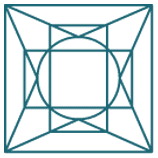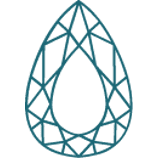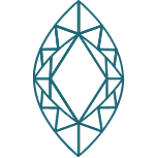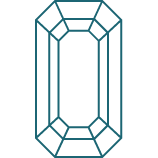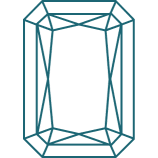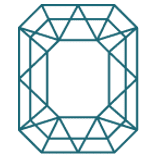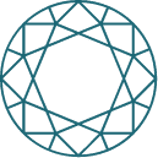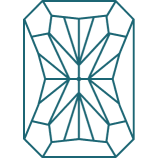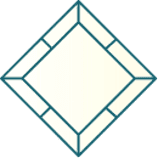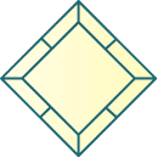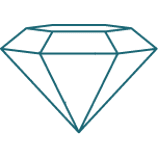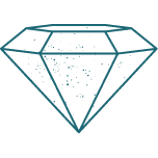 | | |
| --- | --- |
| FL | FLAWLESS |
| IF | INTERNALLY FLAWLESS |
| VVS2/VVS1 | VERY VERY SLIGHTLY INCLUDED |
| VS2/VS1 | VERY SLIGHTLY INCLUDED |
| SL1/SL2 | SLIGHTLY INCLUDED |
| I1/I2/I3 | INCLUDED |