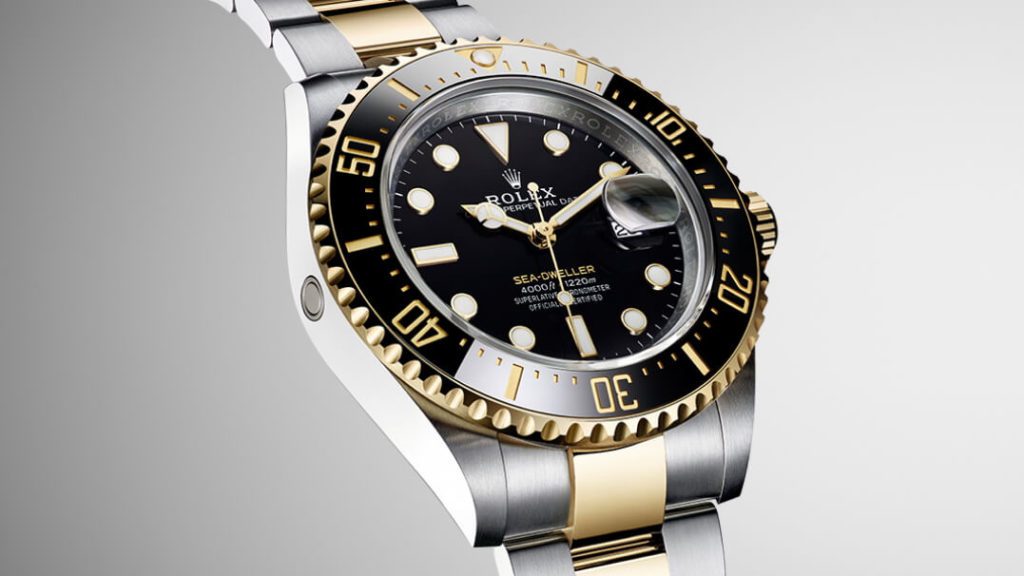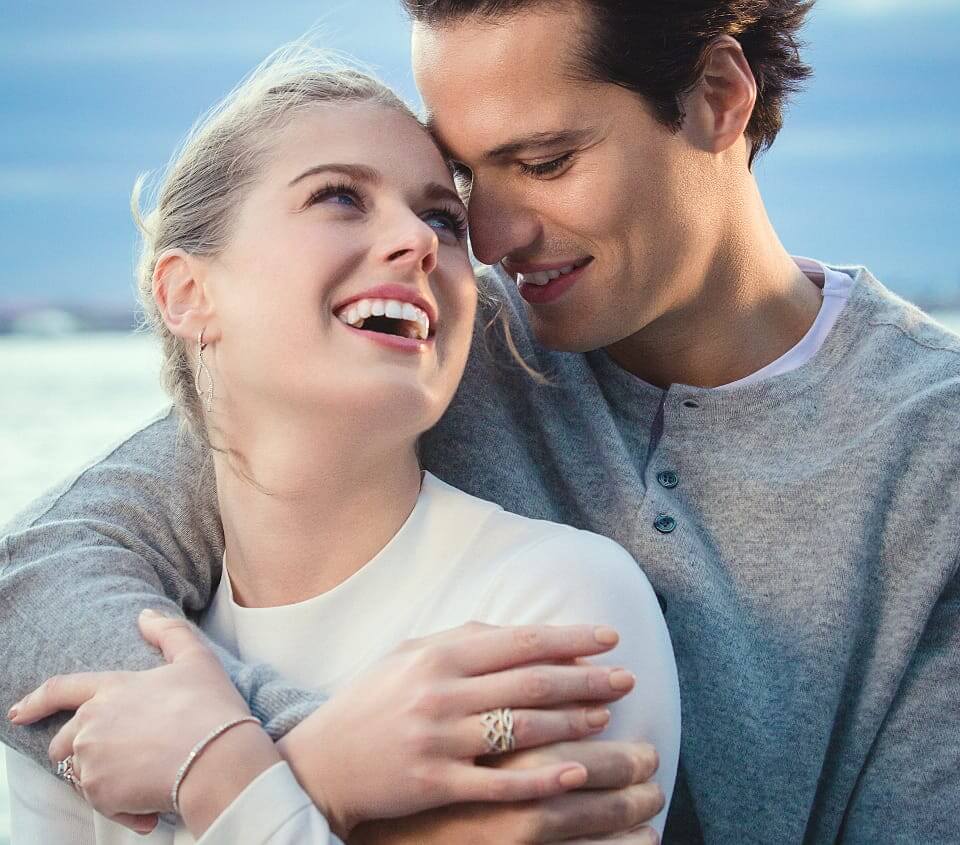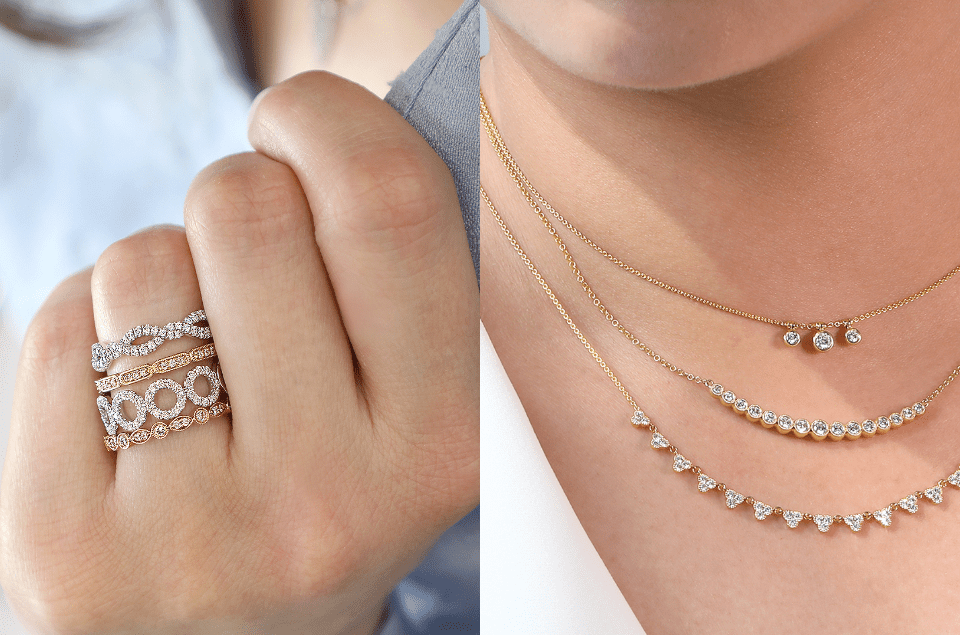 From our humble Beginings
From our humble beginnings in Downtown Lafayette, to our newest showroom on Camellia Boulevard, Paul's Jewelry has grown from a mom-and-pop jewelry store to one of the most highly regarded and recognizable full-service jewelers in Acadiana. We are constantly expanding our collections of fine watches, extraordinary diamonds, and innovative designer collections to include nearly every sought-after piece on the market today.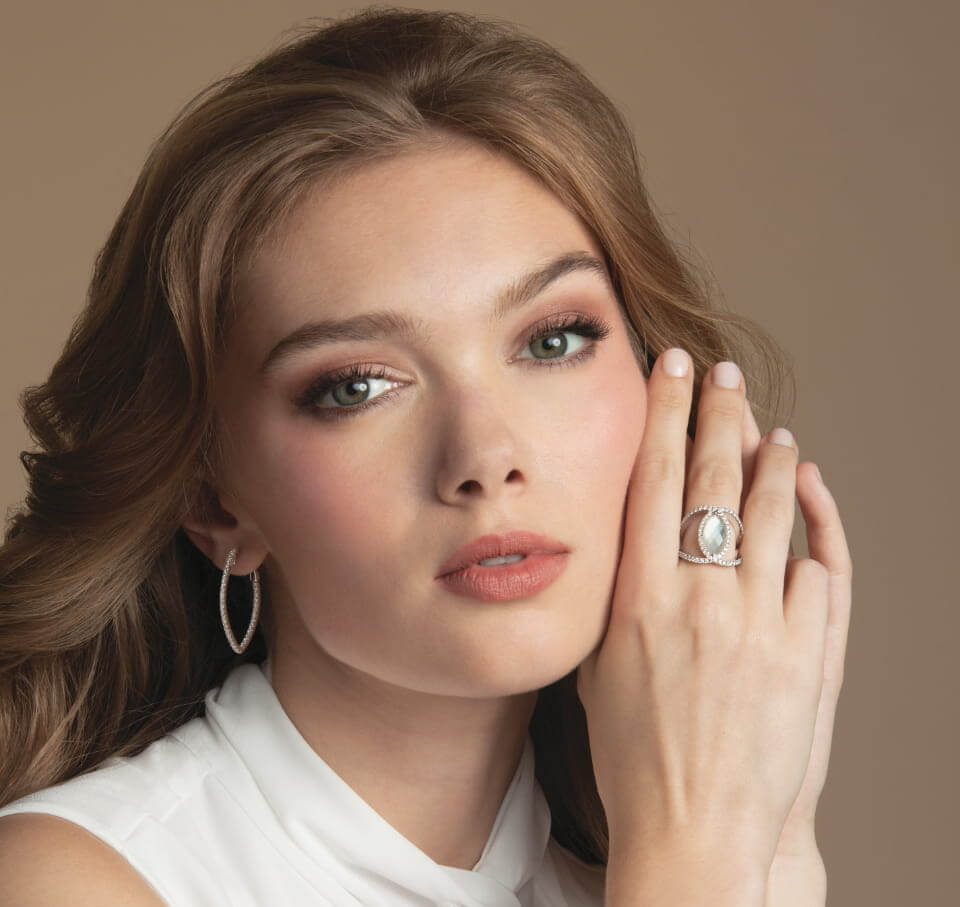 FOR
GENERATIONS
For generations, the families of Acadiana have come to Paul's Jewelry for quality and expertise that doesn't exist anywhere else. What were once products on our shelves have become precious family heirlooms, some of which have made their way back to our counter for delicate repair and preservation. Our in-house experts and artisans are here to consult, adjust, untangle, solder, resize, or repair almost every piece, all with the exemplary customer service our company has become known for.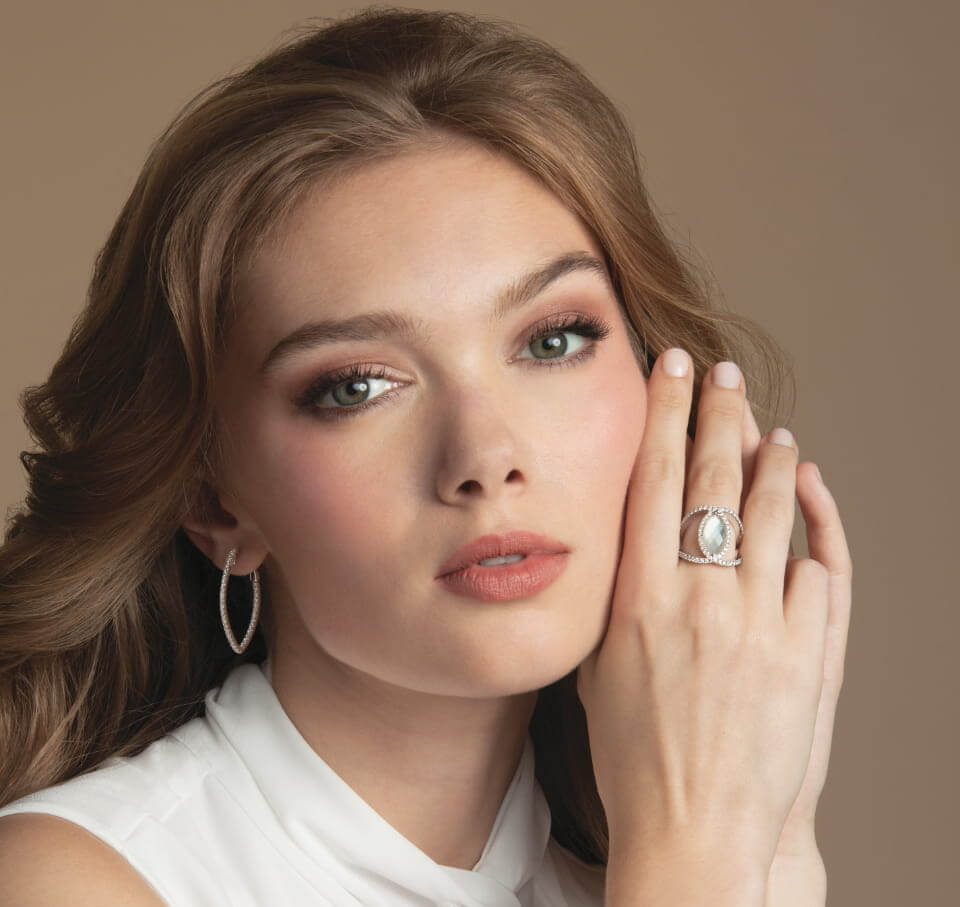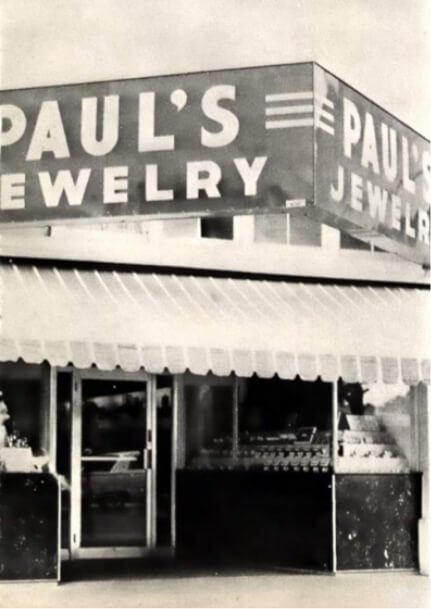 At Paul's Jewelry, we know that jewelry is personal. Every piece is unique and tells a story, a culmination of personal experiences and memories wrapped in a sparkly package. Whether you are shopping for a luxury timepiece, a graduation gift, or even that perfect wedding ring, trust Acadiana's premier jeweler that's been adorning your loved ones in diamonds and fine jewelry since 1954.
PAUL'S JEWELRY
because

Jewelry is Personal